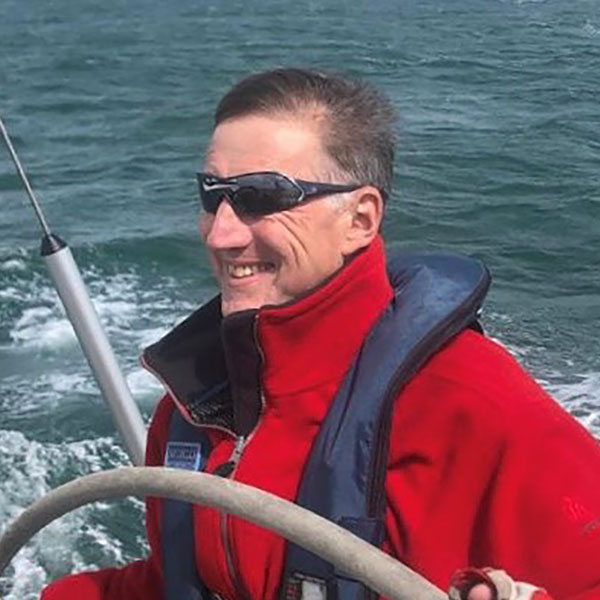 Key Responsibilities: Client Liaison, Project Management, Team Resources
Qualifications: DipEM BSc(Hons) CEng MICE MIHT MCMI FConsE
Experience prior to joining Evans & Langford?
I have worked in consulting civil and structural engineering ever since graduating from university. Prior to my time at Evans & Langford I worked in a variety of roles for contractors, a highway authority and consultants, moving up the ladder over 12 years.
How have you utilised your knowledge to help a client?
I have particularly enjoyed working on international projects, which require a different type of collaboration both in terms of languages and also expectations of the work involved. One project I was involved with needed careful negotiation and management skills to deal with all the teams involved. We have helped several overseas clients assess the suitability of sites in the UK, harnessing our full range of skills; the essence of what we do as a company.
Outside of work – What are your interests?
I like to be involved in community activities and am the event co-ordinator for the Lord Mayor of Canterbury's Christmas Gift Fund Carol Concert which is always a rewarding event to be part of, with charitable giving at its core. I am a bit of an action seeker on the sport front and am a keen cyclist, mainly road cycling, but I love the challenge of mountain terrain. The sea is also a particular passion of mine and I have enjoyed sailing around the coastline of the UK. At the other end of the spectrum, I love downhill skiing, which is always a thrill.