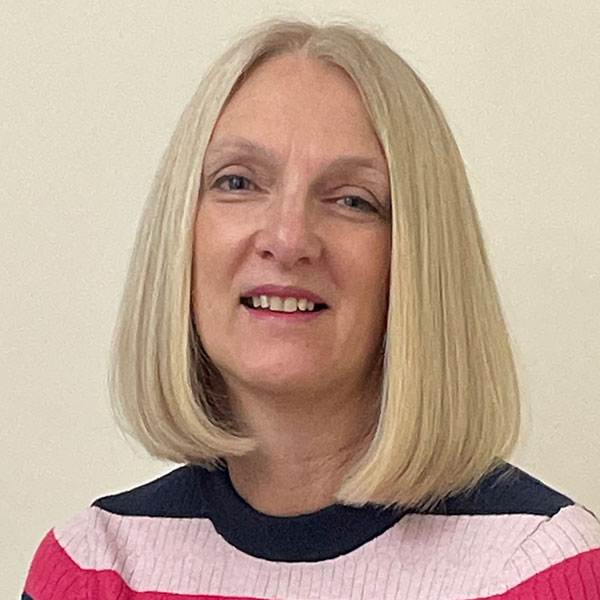 Key Responsibilities: Managing everything that is not engineering – including financial accounts, HR and payroll, IT and the premises in which we work.
Qualifications: BSc Computing and FMAAT (Fellow member of the Association of Accounting Technicians)
Experience prior to joining Evans & Langford?
I worked for 21 years for a local firm of Chartered Accountants, initially as an Accounts Senior and latterly in a Practice Manager role.
How have you utilised your knowledge to help a client?
Although I don't deal directly with our clients very often, I am responsible for our financial accounts so always make sure that the invoicing and payment process happens smoothly. Where I think I come into my own is making sure that the office runs efficiently on every front to make sure the partners and the rest of the team can get on with their main job of looking after our clients.
Outside of work – What are your interests?
I have always had a passion for elephants – I have collected them for over 40 years and over the past 12 years I have supported many elephant themed art exhibitions by Elephant Parade (a charity supporting Asian elephants) and Wild in Art (who assist local charities, often hospices, to raise funds through large art exhibitions, although not always elephant related). This has recently led to me becoming a volunteer at The Heart of Kent Hospice and getting involved in bringing Elmer the Elephant to the streets of Maidstone. Charitable work is always hugely satisfying and I will continue to develop this role in my life.