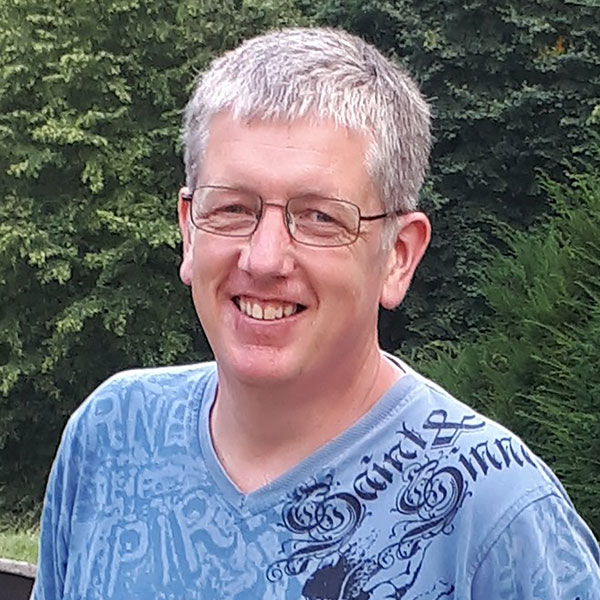 Key Responsibilities: Structural Design, Project Management, Structural Inspections
Qualifications: BEng(Hons) CEng MICE
Experience prior to joining Evans & Langford?
I have 30 years' experience in Structural Engineering, in all sectors of the industry, including buildings of all types, bridges, and industrial sites.
How have you utilised your knowledge to help a client?
I am conscious of the fact that the majority of clients and the general public do not have the technical understanding that comes with my role and experience, so I make a point of talking them through what we will be doing for their project and what the project will require from them. For example, there have been numerous occasions where homeowners wishing to make changes to their property were unaware of the building regulations, planning and other aspects that need to be addressed when making those changes. I think it is important to talk them through the other agencies that they will need to deal with and ensure they have all the information they need to get their project underway.
Outside of work – What are your interests?
I am a keen runner (and have been for over 20 years) and a member of my local running club. I am one of the club's "Run Leaders", whose role is to organise club running routes and keep a look out for the other runners during the runs, making sure that everyone is happy and safe.