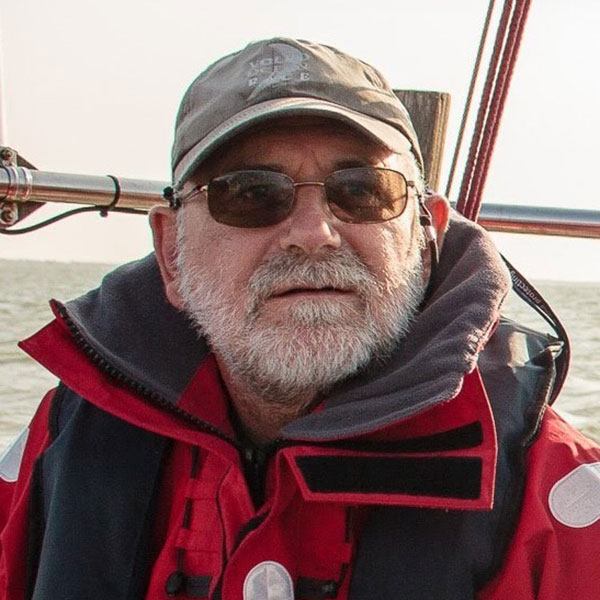 Key Responsibilities: Managing measured land and building surveys
Qualifications: Associate Member Chartered Institution of Civil Engineering Surveyors, CAA PfCO /GVC UAV Drone qualification
Experience prior to joining Evans & Langford?
I worked on construction sites for 7 years including power stations and the Lloyds building in London, undertaking setting out and site supervision. I then spent 3 years in West Africa on a remote diamond mine, initially constructing the plant before moving into mine and prospection surveying, covering an area of 1,200km2. I then returned to the UK, working as a freelance surveyor in south east, prior to joining Evans & Langford.
How have you utilised your knowledge to help a client?
I have worked on a wide range of projects from paper mills to cruise terminals and leisure piers. I always try to impress upon clients the benefits of having a good set of accurate and current plans of their site, to enable them to manage it on a day-to-day basis, as well as planning for the future. Effective management of assets can only be achieved if they are accurately documented.
Outside of work – What are your interests?
I'm a keen sailor and member of a local sailing club and sail both competitively and for leisure. I'm also a qualified dinghy instructor and enjoy seeing students' progress from nervous first steps through to being confident enough to take control and sail on their own. I also play semi-competitive badminton twice a week, mainly to keep fit.